Find your future success.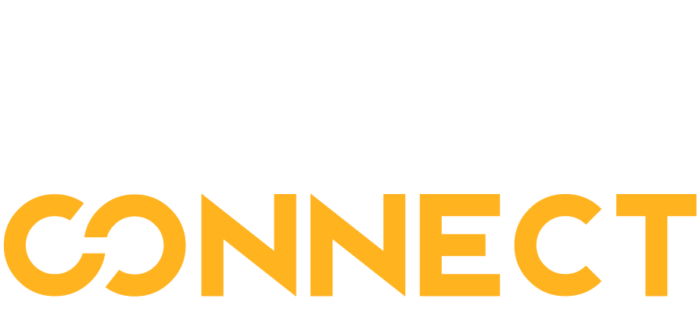 The event is the first in the industry to offer equipment vendors content and networking focused on fostering best practices in the industry and revealing opportunities for value creation at your enterprise.
February 27-28 // Westin Charlotte
Equipment Finance Connect, which will take place Feb. 27-28, 2023, in Charlotte, N.C., and will provide equipment vendors from multiple areas of equipment finance including agriculture, construction, transportation and material handling with the information they need to maximize their finance operations. We're not a lender — we're just presenting this conference to make equipment finance better.
Confirmed Dealer Participants
Learn more about the folks who are helping make this year's event the best yet.
Speakers from companies such as Ocala Tractor and First Citizens Bank Equipment Finance will discuss topics such as best practices for better dealer F&I operations and probability. Other topics include the economic outlook amid extended supply chain constraints and much more.
Connecting and improving the equipment industry finance ecosystem. Realizing the vendor opportunity for increased profitability through finance and insurance operations.  
This event will facilitate networking and content focused on what is possible with finance and insurance, Equipment Finance Connect offers highly value opportunity for vendors to walk away with strategies and partnerships that will help them improve their business.
Sign up to receive early access to registration and discounted pricing.